Sunday mornings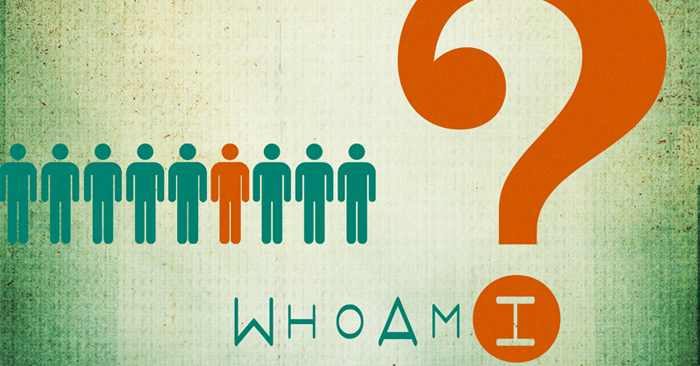 Who are you?  It seems like a very simple question, but how we answer the question will have a major impact on how we view ourselves, our lives,  and our future.
If our identity is defined by our role in life, our history, our achievements or failures we will inevitably find life to be always changing, perplexing, fragile and confusing.
In our new series 'Identity' we will be investigating what it means for the Christian to discover that their identity is 'In Christ.  This is an identity which is far more important than any other possible way of understanding who we are.
This series will show us that as Christians we have an identity which is secure yet challenging, affirming and liberating.  Our true identity should impact all that we are and all that we do.
When we know who we are in Christ we can serve, worship and live our lives with a new vitality.
Come along to hear more. Everyone welcome!
---
Sunday evenings
The followers of Jesus are to be different, different from both the nominal church and the secular world, different from both the religious and the irreligious.
The Sermon on the Mount is the most complete description anywhere in the New Testament of the Christian counter-culture. Here is a Christian value-system, ethical standard, religious devotion, attitude to money, ambition, lifestyle and network of relationships – all of which are totally at odds with those in the non-Christian world. And this Christian counter-culture is the life of the kingdom of God, a fully human life indeed but lived out under the divine rule.
Come along to hear more. Everyone welcome!